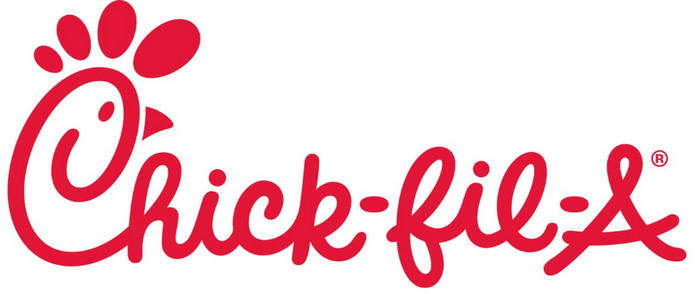 Eating out on the Low FODMAP diet can be challenging, and, unfortunately it's very challenging at Chick-fil-A.
If you love your Chick-fil-A chicken then you need to prepare for some tummy problems.
At first glance you might consider getting a grilled chicken sandwich with a gluten free bun. Unfortunately, Chick-fil-A uses both dehydrated onion and garlic on its grilled chicken.
The same goes for the nuggets. While non-breaded chicken nuggets would seem safe, Chick-fil-A adds onion and garlic to the grilled nuggets mixture.
Depending on your sensitivities, you might be able to handle Chick-fil-A's regular chicken nuggets. They contain a couple of no-nos: wheat flour and nonfat milk. However, I've found that I can stomach the relatively small amounts of these ingredients. Perhaps start with a small order of nuggets to give it a try.
Even the healthy fruit cup has an issue: apples.
My go-to at Chick-Fil-A is regular chicken nuggets (no sauce), a small fries and then I split the fruit cup with my daughter. She gets the apples and I get the Low FODMAP fruits such as blueberries and strawberries.